Juicy Bloom Waterpark is kawaii crush playset that has poll like structure it also contains doll called Carry Berry which is berry themed girl. The set also includes a pool, slide, hammock and drink bar. It is a cute playset that can fit many dolls is rated high by most. The girl that comes with the set has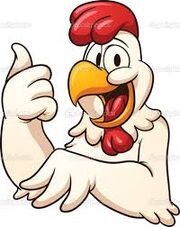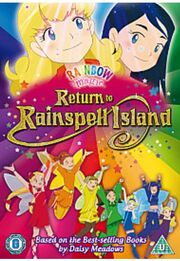 Ad blocker interference detected!
Wikia is a free-to-use site that makes money from advertising. We have a modified experience for viewers using ad blockers

Wikia is not accessible if you've made further modifications. Remove the custom ad blocker rule(s) and the page will load as expected.